---
William Tyndale by Melvyn Bragg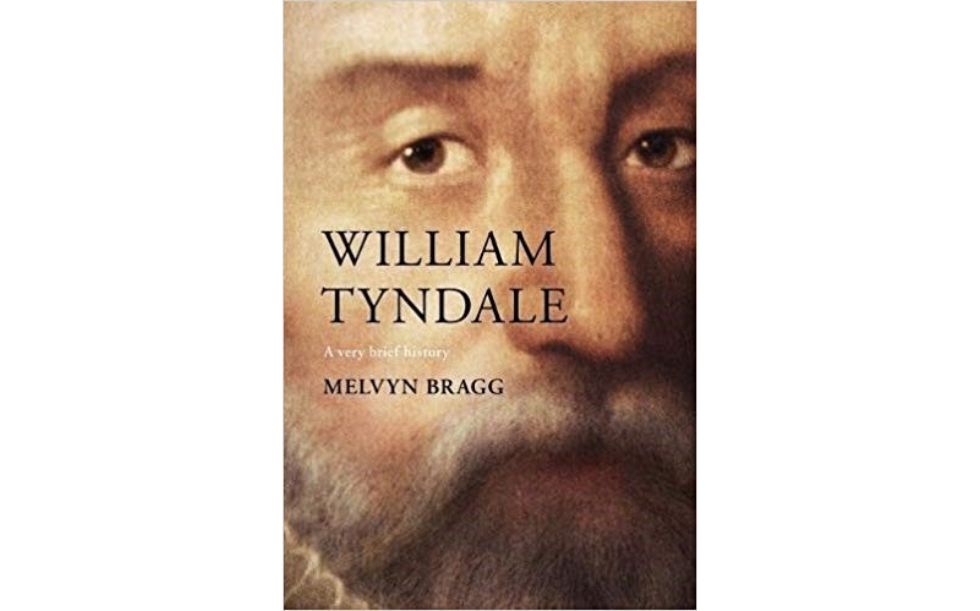 In this short book, Melvyn Bragg describes William Tyndale as one of the very greatest Englishmen.  After reading this book I was totally convinced.
The author describes Tyndale as a genius translator who learnt both Greek and Hebrew so that he could translate the bible from its original texts.  He depicts Tyndale's unwavering determination to give all English people including the plough boy of England, a bible written in language they could understand.  Tyndale succeeded against all the odds.  But in Holland he was betrayed and then strangled after praying out loud, 'Lord, open the King of England's eyes!'  Tyndale also created a new language for the common people of England
Melvyn Bragg describes Tyndale's style of writing as being powerful in its rhythm and construction of new proverbs, which made it so memorable. We still use many of his sayings today, for example: 'The writing is on the wall', 'Am I my brother's keeper?', 'Seek and ye shall find', 'The corridors of power'.
The bible published and made widely available in 1611 under the cover of 'King James' was for the most part Tyndale's translation. After reading this book, I will never take my bible for granted again. . .