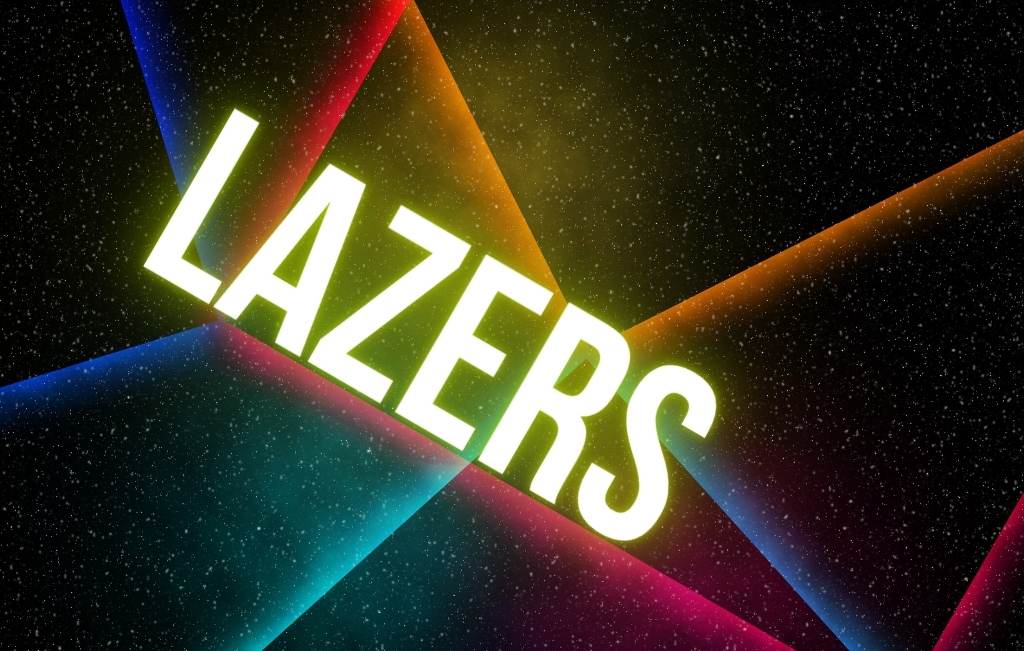 ---
lazers - aged 11-14
Sundays 10.30am
Our Lazers youth group meet every Sunday during the morning service for teaching, discussion and prayer.  Once a month they head along to Costa Coffee for their group meeting – toasties and hot chocolate always goes down a treat!
Friday 6pm – 8pm every fortnight
Lazers also meet fortnightly, on a Friday, which is a more social occasion. The group is friendly and energetic, so they have a lot of fun together playing games, talking, and of course pizza! They do range of activities, indoors and outdoors, and previous events have included football, ice skating, going to the cinema, picnics and bowling.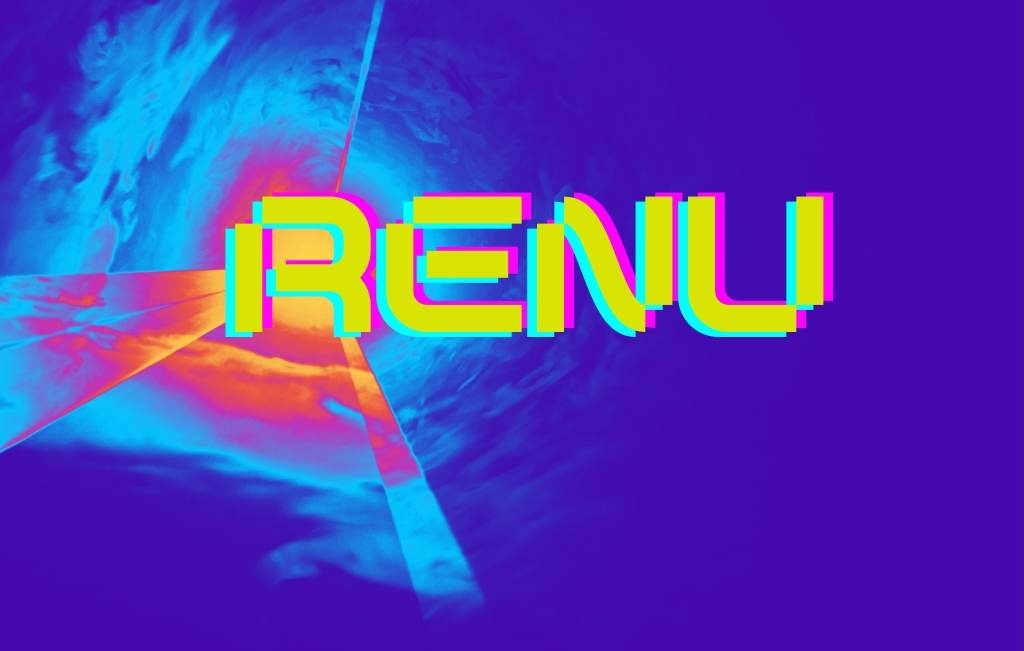 ---
---
renu - AGED 15-18
Thursdays 7-9pm every fortnight 
The Renu group stays in the service on Sunday mornings, but they meet together on Thursday evenings every fortnight for teaching and social activities. There is a lovely group of young people and they have a lot of fun playing board games, going for picnics, studying the bible together, and talking about the challenges of being a teenager!
Renu have also done some more 'far-out' activities together … in particular a group of 11 went to Brazil in the summer of 2019.  They had an incredible and challenging time, working with street children, visiting a prison for teenage girls, and working in the local slum. Watch this space for the next mission opportunity, as our young people have a heart for it!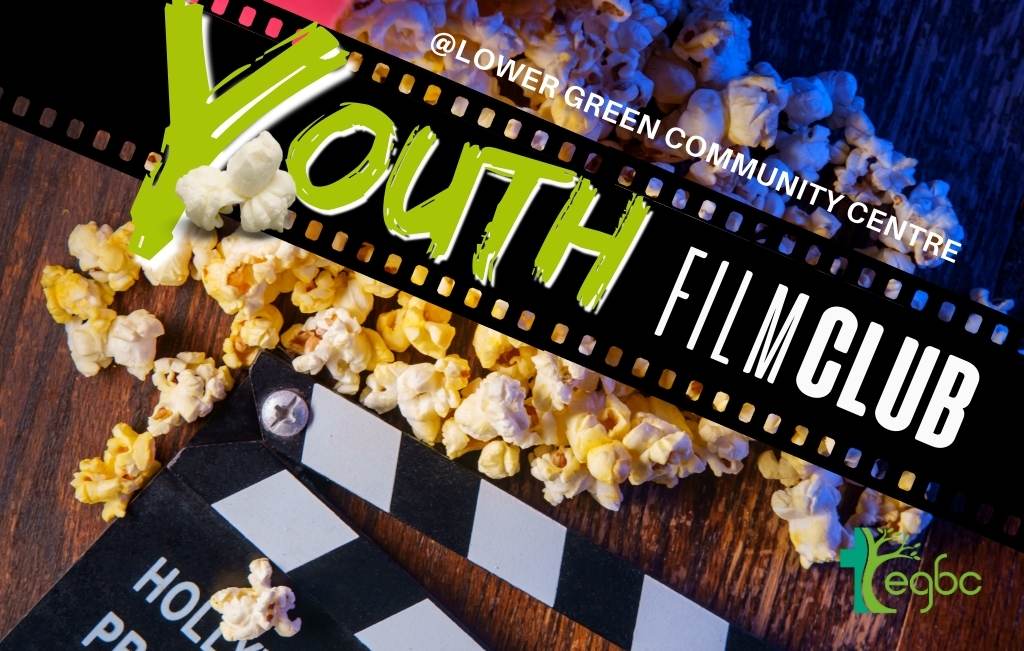 ---
---
YOUTH FILM CLUB - AGED 11-16
7pm every 2nd or 3rd Friday each month
Come on down to Lower Green Community Centre for our youth movie night!  Popcorn, drinks and sweets – all FREE.  So bring your mates or come and meet new people.  If you would like to attend please contact Marcia our Youth Worker on 07971 634084