---
Lost for Words by Stephanie Butland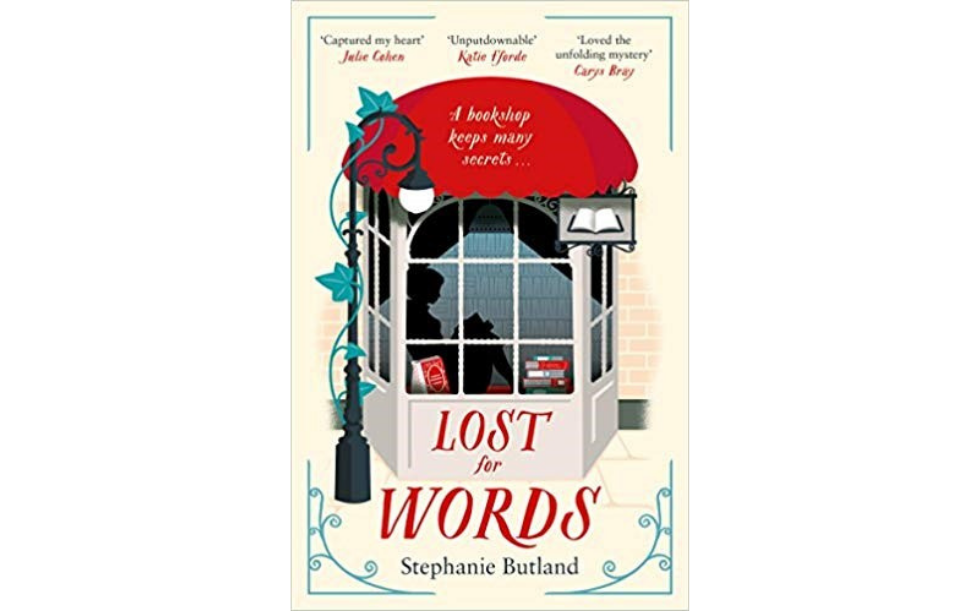 Can we be saved by books? This delightful novel thinks so. Loveday, the central character, a suspicious and damaged young woman, lost her parents at 10 years old. Despite a caring foster mother she refused to engage people but lost herself in books.
Lost for Words is the name of the book shop owned by eccentric Archie who has employed and cared for her- turning her obsession to good. Read and find out more about her past and how she handles romance and more tragedy and of course poetry night…
As Loveday says "I'm not much of a fancier, more of a take or leave it sort of girl. But I did like that he did like books. I was still young enough to think/hope that love of books equalled fundamental decency. Libraries had always been good to me".
I found this a lovely read.