---
Grace Disguised: How the Soul Grows Through Loss by Jerry Sittser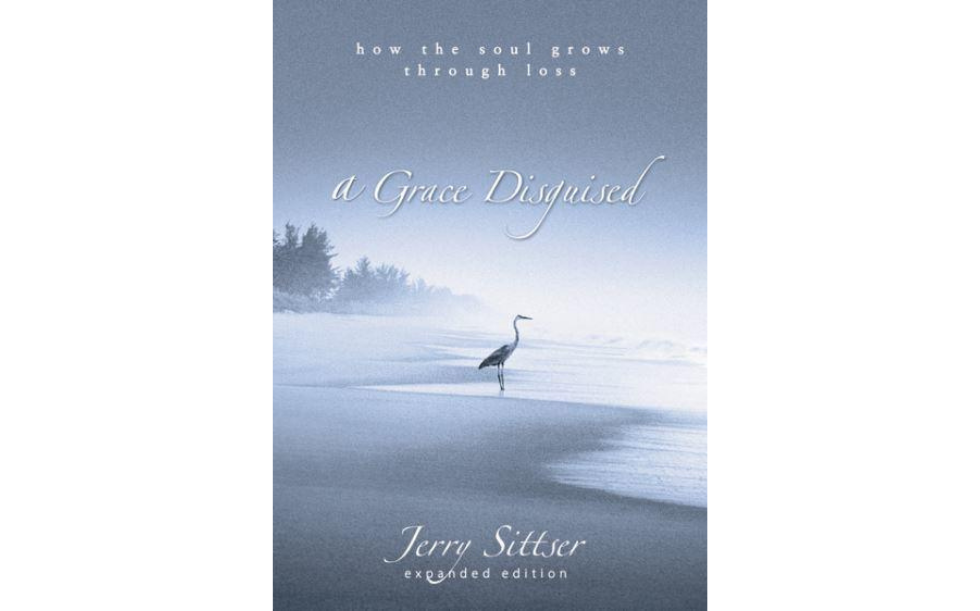 Loss came suddenly for Jerry Sittser, at the time a theology professor. In an instant a drunk driver claimed three generations of his family: his mother, his wife, and his young daughter. The author honestly recounts his struggles to cope with living, his grief and bringing up his remaining children.
Things gradually get better, and in doing so the author recognises that God has been with him on his difficult journey, and his soul has grown through the process of loss and grieving. In coming to the end of ourselves we can come to the beginning of a new life – one marked by spiritual depth, joy, compassion, and a deeper appreciation of the simple.
Strongly recommended for anyone struggling with loss in the recent or long term past.