---
Dirty Glory by Pete Greig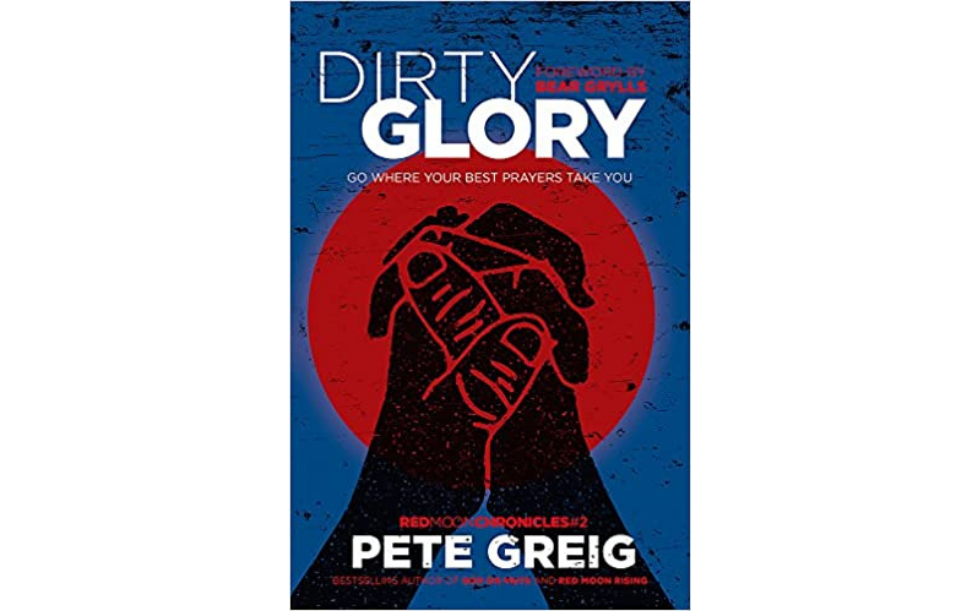 This is a sequel to the book called 'Red Moon Rising'.  A story of how the movement 24/7 Prayer initiative began.  Today its impact is worldwide and how that happened is told in this book.  With an excellent memory of Scripture, plus quotes from literature and church history Pete leads us into the miracle that prayer is.
His quotes I found particularly challenging ! 'There is no spiritual renewal without prayer', 'I don't believe in prayer but I believe in Jesus'. Prayer meetings can be incredibly dull, especially if not well led but Pete shows how many forms of prayer can be inspiring and exciting as we recognise the small and big answers we have.  Learning to sit quietly in His presence, (challenging) and the fun of creative Prayer, brings new experience.
This book never encourages us to join a movement but to find committed friends who join the battle of 'Thy Kingdom come' as we live out the gospel horizontally. What we have received vertically through the cross is extended through prayer to those we meet horizontally.
The illustrative stories show how people were led out of their comfort zones to take the gospel to 'dirty places', challenging our belief that brothels, and drug dens are too hard or unsafe, which of course they are. Pete's life has not been an easy one, but out of his suffering, has come a great harvest and a willingness never to give up.
PS If you are looking to freshen your daily time with God why not download 'Lectio365'? This is a daily free app based on Pete Grieg's book, 'How to Pray'. It gives you a 10 minute period for quiet reflection and Biblical inspiration. Try it out!