---
Grantchester Books by James Runcie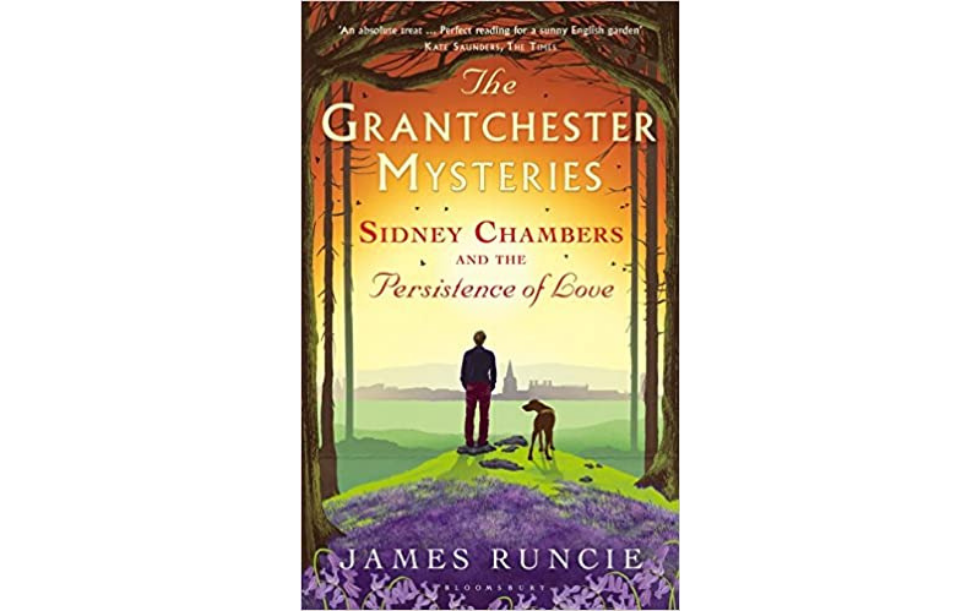 James Runcie , the son of the former Archbishop of Canterbury Robert Runcie, has written six books about the sleuthing detective Sidney Chambers. These have been made famous by the TV series Granchester.
The captivating prequel to the Grantchester series, "The road to Granchester", as reviewed by John Bradley previously, follows the life, loves and losses of a young Sidney Chambers during the war and in post-war London, which in part lead him to become a Priest.
The following books start in 1953 with Sidney Chambers and the Shadow of Death, followed by Sidney Chambers and The Perils of the Night, moving to 1963 and Sidney Chambers and The Problem of Evil, then 1964 and Sidney Chambers and The Forgiveness of Sins followed by Sidney Chambers and The Dangers of Temptation in the late 60's and culminating in 1971 and Sidney Chambers and the Persistence of Love.
Meet a different Sidney from the TV series, as he tries the balance the life of an Anglican priest, marriage, a daughter and the various wide ranging crimes that come across his path, such as an incident on a hippy commune, a case of arson, a poisoning and many others.
Well written, with insights into the life of an Anglican Priest in England during the 50's, 60's and 70's, a bit about life in former East Germany and more…..