---
The Girl with the Louding Voice by Abi Dare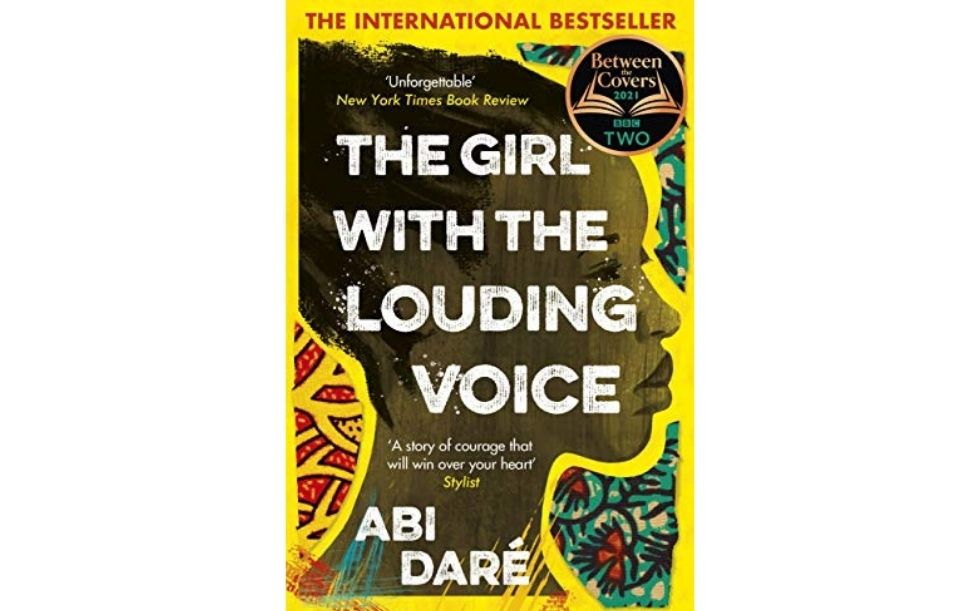 "Your schooling is your voice, child. It will be speaking for you even if you didn't open your mouth to talk. It will be speaking till the day God is calling you come."
Adunni is a fourteen-year-old Nigerian girl who wants nothing more than to go to school and become a teacher. Her mother is the one who encourages her to find not just her voice, but her "louding voice". But, when her mother dies, Adunni is sold by her father to a much older man to be his third wife.
What follows is a life of abuse and degradation with no opportunity to go to school. These are heavy themes but what makes this book shine is the spirit of Adunni. She's courageous, filled with life and light, never losing her optimism and hope for an education and better life. She is naïve and childlike, unaware of the ways of the world, which was endearing and added much needed humour.
The entire story is told in broken English. I found it really added to the story & I quickly fell into the rhythm.