---
All the Light We Cannot See by Anthony Doerr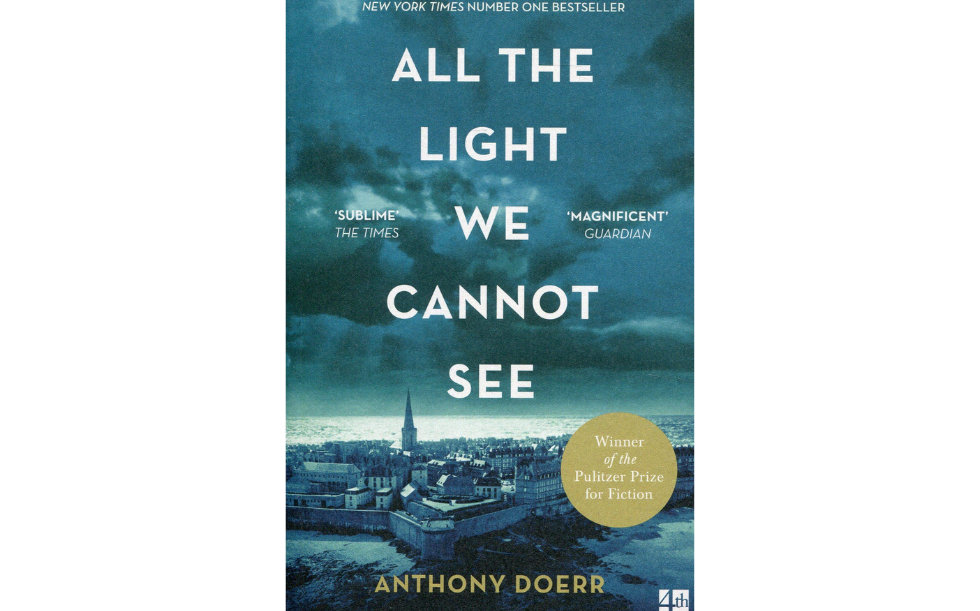 Winner of the 2015 Pulitzer prize for fiction, National book award finalist, New York Times bestseller, winner of the Carnegie medal for fiction.
Set during the second world war, this is novel about a blind French girl living in German occupied France and a German boy who eventually meet. Marie-Laure has been blind since she was six years old. Her Father has built her a model of the area they live in so she can learn her way round the neighborhood. Within the model, he houses an invaluably diamond that he is guarding for the Museum of Natural History from the Nazis.
Meanwhile, Werner, a German orphan, becomes an expert with radios which brings him to the attention of the Hitler Youth. Following his training he is sent into battle and ends up in occupied France. Reviews include "A beautifully written book, the first half a true masterpiece. The way the author describes the horrors of the war through the eye of a blind girl, is short of genius," and "A novel that weaves between time, place and events with seemingly disordered placement, yet there is order and clarity to the unfolding of this beautifully written story." Highly recommended!