---
Safely Home by Randy Alcorn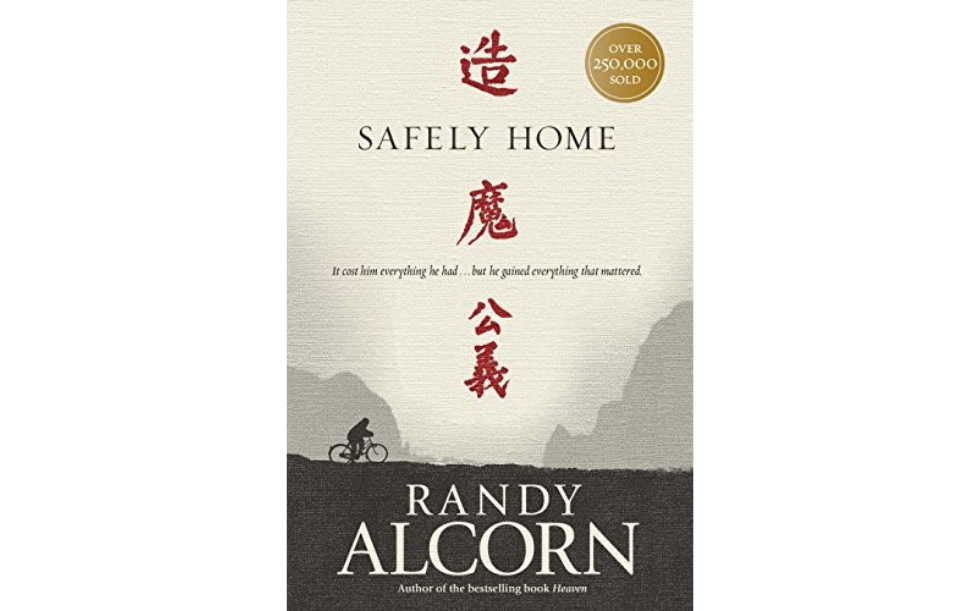 Soul-stirring story of two college friends who reconnect after twenty years. One is living life apart from God in comfortable corporate America while the other is living for Christ under intense persecution in China. This is a novel, but based on the persecuted Church in China and royalties from sales will go to support the persecuted Church.
One review stated "The main storyline about the Chinese underground church is powerful. The author has done his research and the text is full of facts and figures and information that brings life to the characters."
Another review said "I highly – HIGHLY – recommend this book for teens and adults alike. While some of it won't be easy to read, you NEED to read it."
If you're lost, you might need to swim against the tide.