---
Counting by 7s by Holly Goldberg Sloan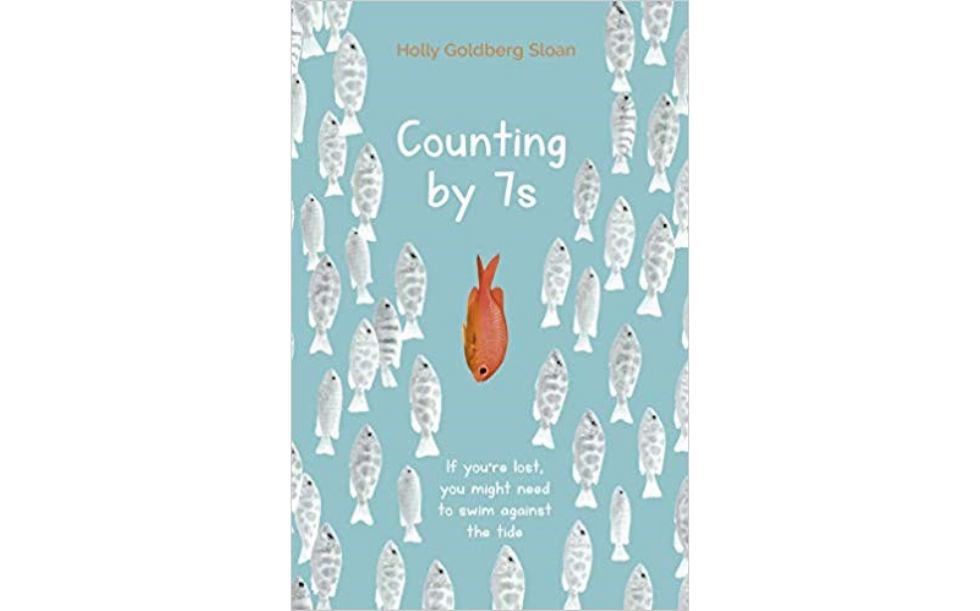 Willow Chance is a twelve-year-old girl-genius, who is obsessed with nature and diagnosing medical conditions, and finds it relaxing to count by sevens. Early in the story, her parents die in a car accident. Whilst Willow's social worker tries to find a replacement family, Willow stays with her friend's family. Whilst living with them, she discovers that it is not blood that make us family, but instead, the unique characteristics of loyalty, friendship, trust, happiness, support, tolerance, hope and grace.
I loved this book because it was a heart-warming boat-ride of mixed emotions. Adventuring with Willow through the book opened my eyes to so many different concepts and ideas about life and what people really do experience in real-life. Quotes from the book:
I'm asking you to pay attention and view it as being Alive. With a capital A.

If you're lost, you might need to swim against the tide.