---
Dear Mrs Bird by AJ Pearce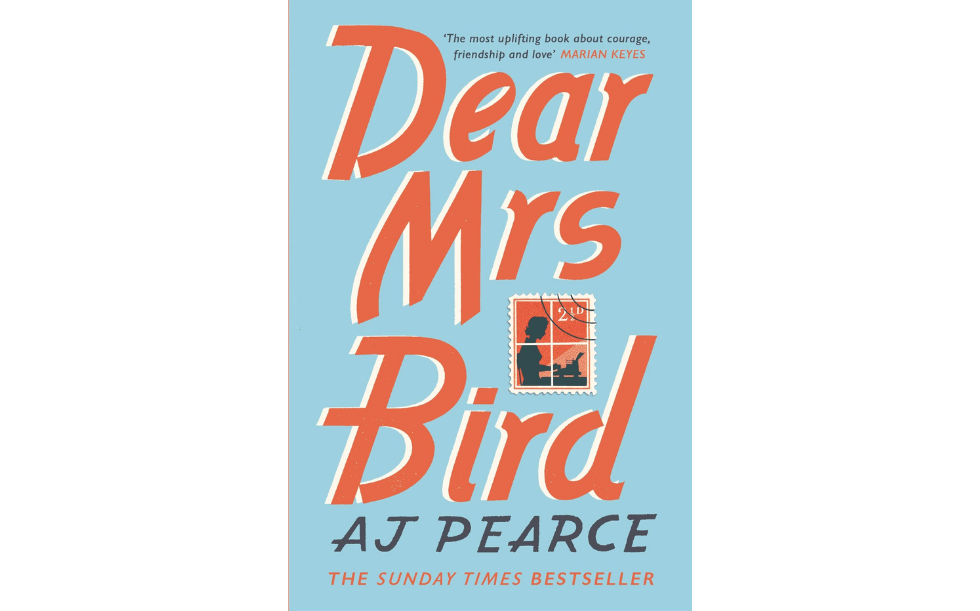 A British Book Award shortlisted debut novel, published by Picador in 2018.
This is not an overtly Christian novel but it is one where good triumphs over evil. And love and compassion win against hate and indifference.
Set in WW2 it vividly portrays life in London during the Blitz.
The central character is Emmy Lake a young lady in her twenties. She is a volunteer
telephonist for the Fire Warden service. Her desire is to be a war correspondent
but she ends up working for a women's magazine. She is a shy but sociable sort with several friends. But she has a much older formidable lady boss who is also the agony aunt.
The story has many ups and downs and twists and turns. The characters are well portrayed right across the social spectrum in a moving and humorous story.
A commendable and wholesome read.