---
Redeeming Love by Francine Rivers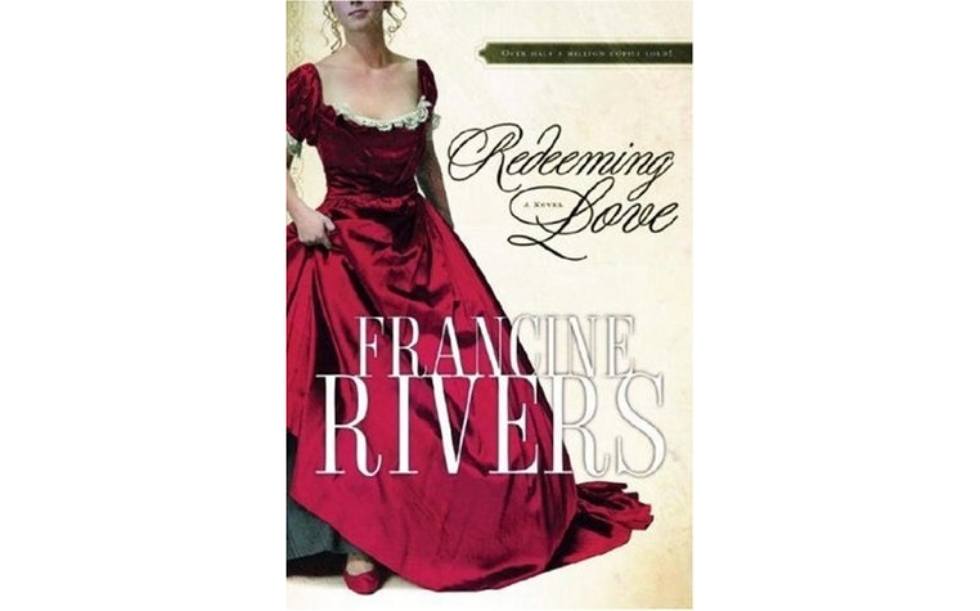 Francine Rivers is a New York Times best-selling author who has written about 30 novels with Christian themes. Her book "Redeeming love" has sold over 3 million copies and been translated into about 30 languages.
Redeeming love is based loosely the relationship between Hosea and Goma in the book of Hosea in the Bible, in that the two main characters of the book are a prostitute called Angel and a man called Michael Hosea who falls in love with her. The central theme of the book is about unconditional love and redemption, set to the vivid background of rough gold rush and farming communities in America in the 1800's.
Francine paints a vivid picture in words of the characters, their lives and emotions, the communities and more in this moving book that remains a page turner to the end.
Rated 5 star on Amazon with over 5,000 ratings, one reviewer comments that "I couldn't put this book down and its the first book I have read over 4 days!" and another "This book helped me to realise how God loves me and even if I am not yet perfect."