---
The Lost Lights of St Kilda by Elisabeth Gifford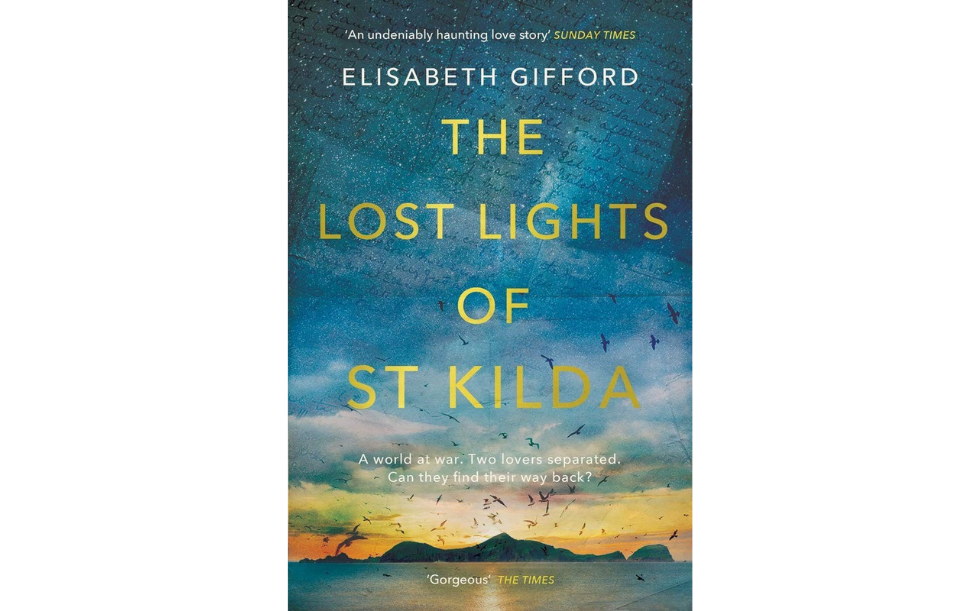 Elisabeth Gifford's 'The Good Doctor of Warsaw' was reviewed a year ago. Elisabeth is a Christian authoress living in Kingston, popular on Amazon. Here is another I am reviewing:
LONGLISTED FOR THE HIGHLAND BOOK PRIZE 2020
Chrissie Gillies comes from the last ever community to live on the beautiful, isolated Scottish island of St Kilda. Evacuated in 1930, she will never forget her life there, nor the man she loved and lost who visited one fateful summer a few years before. The book gives a fascinating insight into daily life as it had existed for centuries before its evacuation.
Fred Lawson has been captured, beaten and imprisoned in Nazi-controlled France. Making a desperate escape across occupied territory, one thought sustains him: find Chrissie, the woman he should never have left behind on that desolate, glorious isle.
The Lost Lights of St Kilda is a novel that crosses oceans and decades, and a testament to the extraordinary power of hope in the darkest of times of World War 2.