---
Seeking Allah Finding Jesus by Nabeel Qureshi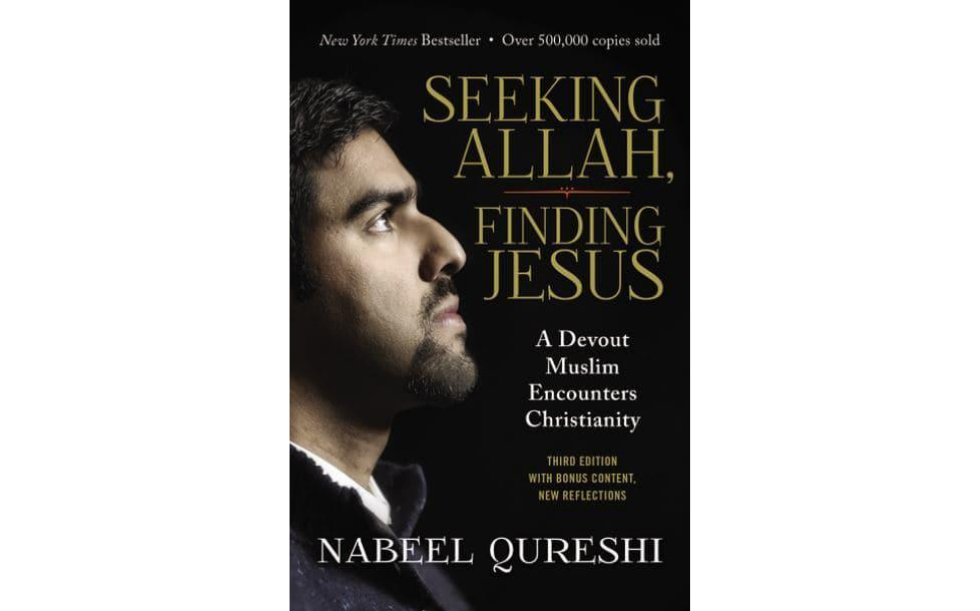 This book was a New York Times best seller. It is a serious and detailed book, but nevertheless readable and instructive of many surprising aspects of the Muslim faith. It would be a good book to lend to Muslims seeking a new way forward – with one caveat: Nabeel was an Amadiyya, which is one particular branch of the Moslim faith, and not recognised in some Moslem quarters.
Nabeel's Father was a Pakistani Muslim who emigrated to the US and was in the US Navy. They moved a lot including to Scotland, where Nabeel went to a Mosque in Glasgow. He was brought up very securely in a family totally committed to their branch of Islam. But soon, in America, he came across US Christians at College and Medical School, where he became a doctor. He studiously compared the two faiths. In spite of home pressure Nabeel gave his life to Christ. That whole process makes an interesting read.
After his conversion Nabeel largely gave his life to proclaiming the Gospel at Colleges and Universities, but he succumbed to cancer at the age of 34, in 2017, confident in his salvation.
Available on Kindle, and also with a Study Guide.